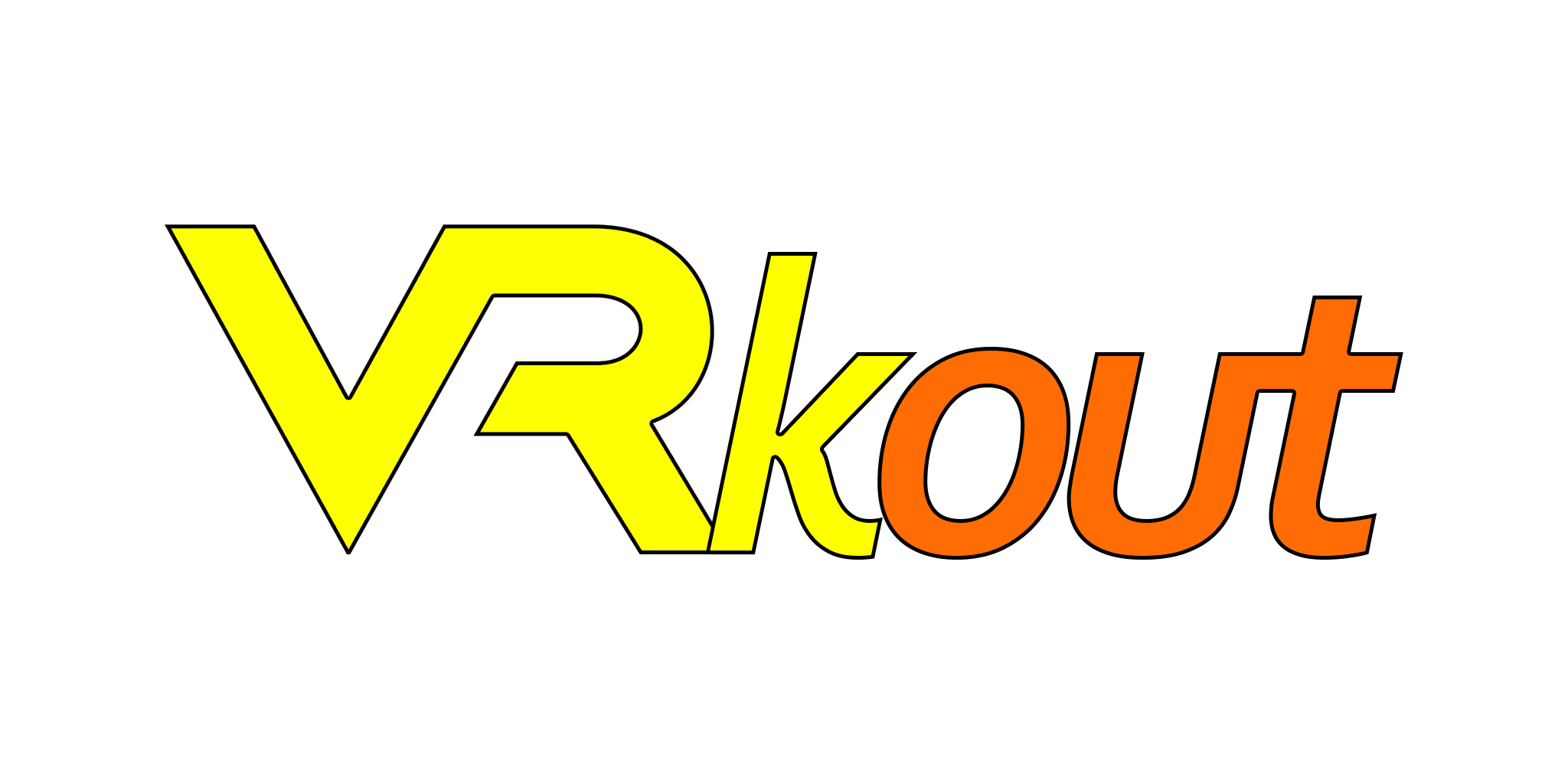 Vrkout: Squat
A downloadable VR Exercise App for Windows
A simple VR app for body-weight squats.
Created for Unreal Engine Jam "What goes down must come up"
Exercise is not without its risks, and this or any other exercise program may result in injury. They include but are not limited to: risk of injury, aggravation of a pre-existing condition, or adverse effect of over-exertion such as muscle strain, abnormal blood pressure, fainting, disorders of heartbeat, and very rare instances of heart attack. To reduce the risk of injury, before beginning this or any exercise program, please consult a healthcare provider for appropriate exercise prescription and safety precautions.
I disclaim any liability from and in connection with this program. As with any exercise program, if at any point during your workout you begin to feel faint, dizzy, or have physical discomfort, you should stop immediately and consult a physician.
Enter - Reset HMD Orientation and Position

H - Debug Show/Hide Height (HMD - Z position)

E - Activate/Deactivate Easy mode (requires re-calibration of height)
Music: "Expression" by Decktonic (http://thisisdecktonic.com/)
Compatible with Rift or Vive
Download
Click download now to get access to the following files: